5 Tips On A Fun Girls Night In
Today is National girlfriends days! This is the day that the girlfriends get together and celebrate their special bond of friendship. Instead of going out, spending extra money and dealing with traffic and any possible crazy occurrences, stay in! Gather your tribe for a Girls Night In and enjoy the simplistic environment of being around your group. Below are 5 ideas to having a fun girlfriends night in.
1.) Wine Tasting: Ask each of your girlfriend to bring their favorite bottle of wine and have a wine tasting night. Gather together, play some relaxing music to set the mood and have your girl talk. This is instantly relaxing and creates a bonding environment where you can talk together and also have a little fun and let the wine loosen you up!
2.) Swipe Party: If your group of girlfriends are all single and on the online dating trend then we encourage a fun Swipe Party! Exchange phones and dating profiles and allow your girlfriends to give their best judgement and swipe left or right for potential matches. Even go so far as to allow your girlfriends to reply back. This is a fun way to enjoy a good laugh and figure out if your girls know your taste!
3.) At Home Spa Day: Don't bother going to a local spa to get manicures or facials! Grab quick products from your local store and pick up several face masks and other spa essentials. Play a relaxing tune in the background and apply your face mask. Sit and relax with your girlfriends all around you having simple conversations and enjoy a bit of self care together. Or if you and the ladies want a professional spa day contact a mobile spa agency that will come to you!
4.) Guilty Pleasure Party: Stop restricting yourself! Let loose, ask your friends to bring their guilty pleasures whether that be with your favorite foods and snacks! Tonight is the night! Binge with your favorite guilty pleasures and pretend like it never happened the next day!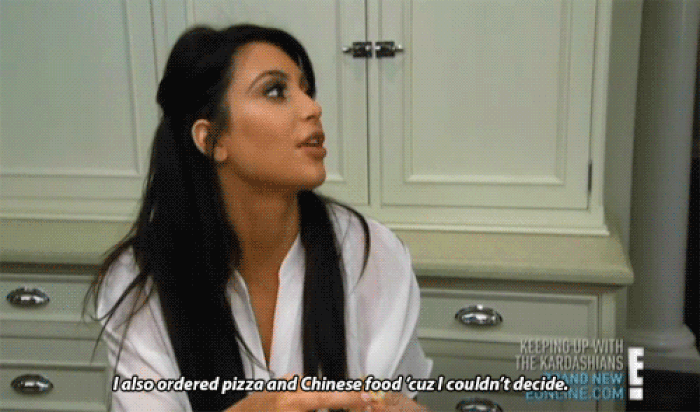 5.)Classic Movie Night: Stick with the classic movie night. Kick back to the times when you and your girls would have sleepovers and huddle together around the TV. Have each member of your tribe agree upon a movie and relax and enjoy the company of your favorite supporters!
With these essential ideas, you and your tribe will be able to enjoy the weekend together just like old times. No longer allowing the busy life of adulthood to get in the way, but to enjoy the simplicity of life and appreciate your friendship together.